Join The Hive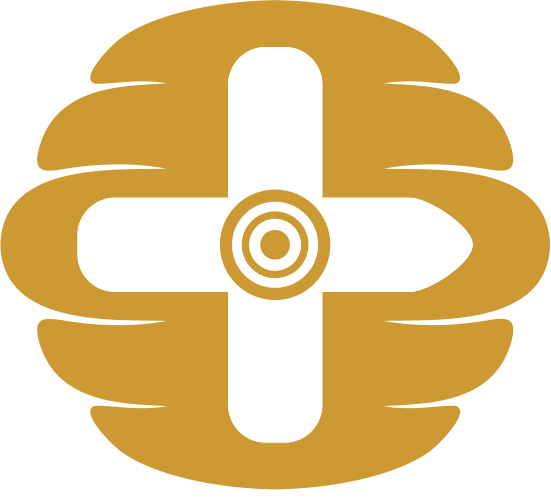 Normally our site is only open on Tuesday, due to high demand and low inventory, but we decided everyone deserves a shot to be a part of the hive.
So here's your shot.
 



Want to see what everyone is talking about?

For VIP access and a special treat, fill in below.